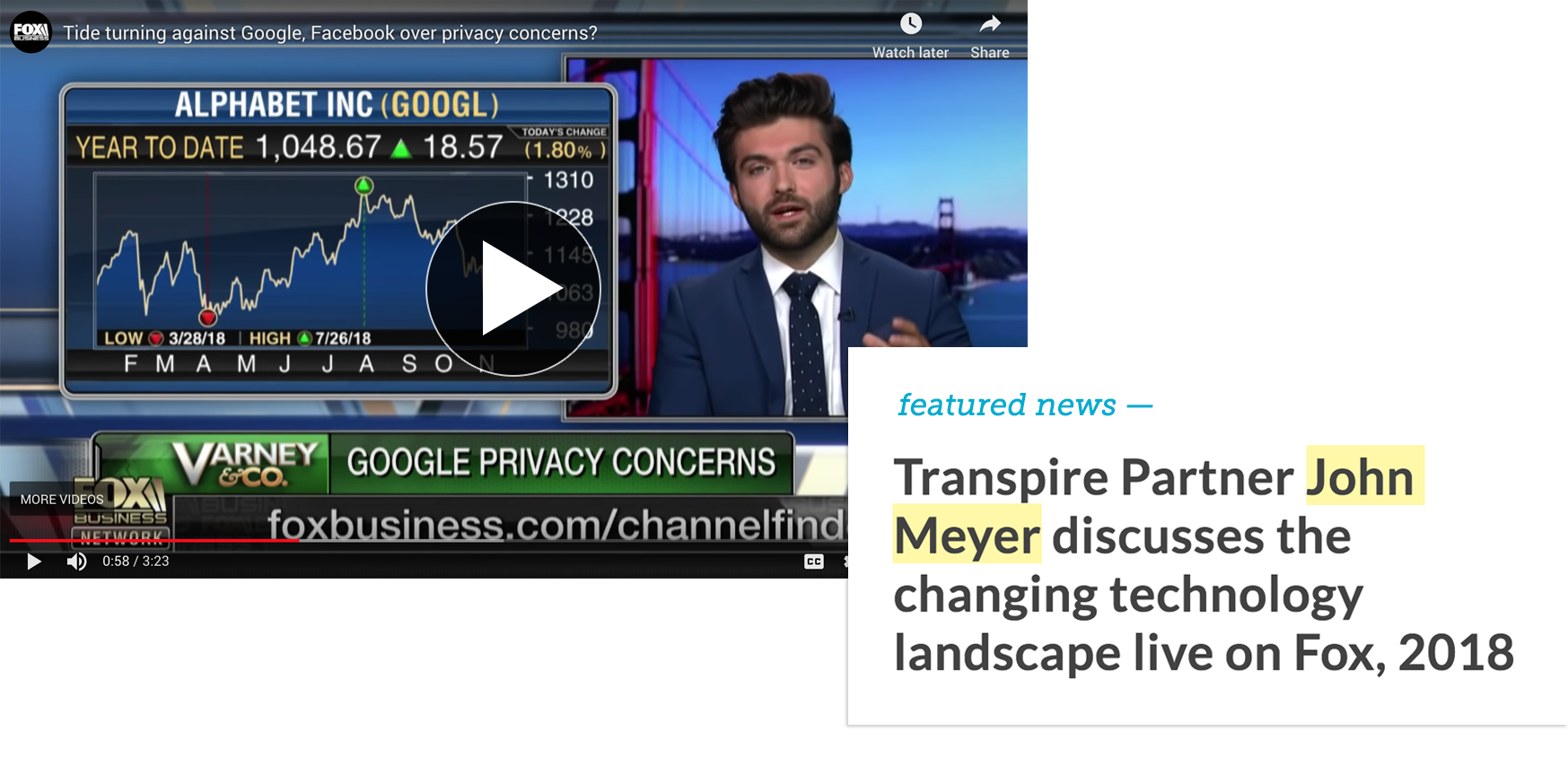 Transpire Ventures is a deep-tech venture firm focused on early-stage investments in AI, Genomics, EdTech, Workforce Enablement, Construction Tech, and Capital Projects.
These so-called wicked problems are a careful portfolio of obvious and non-obvious opportunities for increasing human leverage at historic scale — with similarly scaled returns.
Inspired by our expertise in PE, Transpire takes a differentiated platform investing (PI) approach, through six distinct Venture Platforms crafted for these opportunities.
Across the platforms, Transpire invests in teams building
gateway innovation
or
platformization
companies, which unlock strategic opportunities all their own.
I've seen both portfolio founders and LPs benefit from this parternship's mix of startup successes in their focus areas, with their fresh approach to the venture lifecycle. Transpire probably isn't for everyone, but very few firms can offer what they deliver.